This world will get its life back again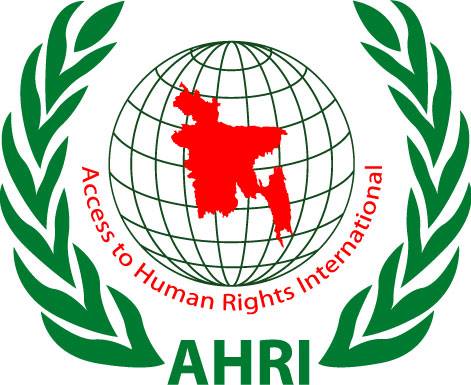 Youth is Strength, Youth is hope, and Youth is assets of any nation. Youth can protect the rights; youth can change the world.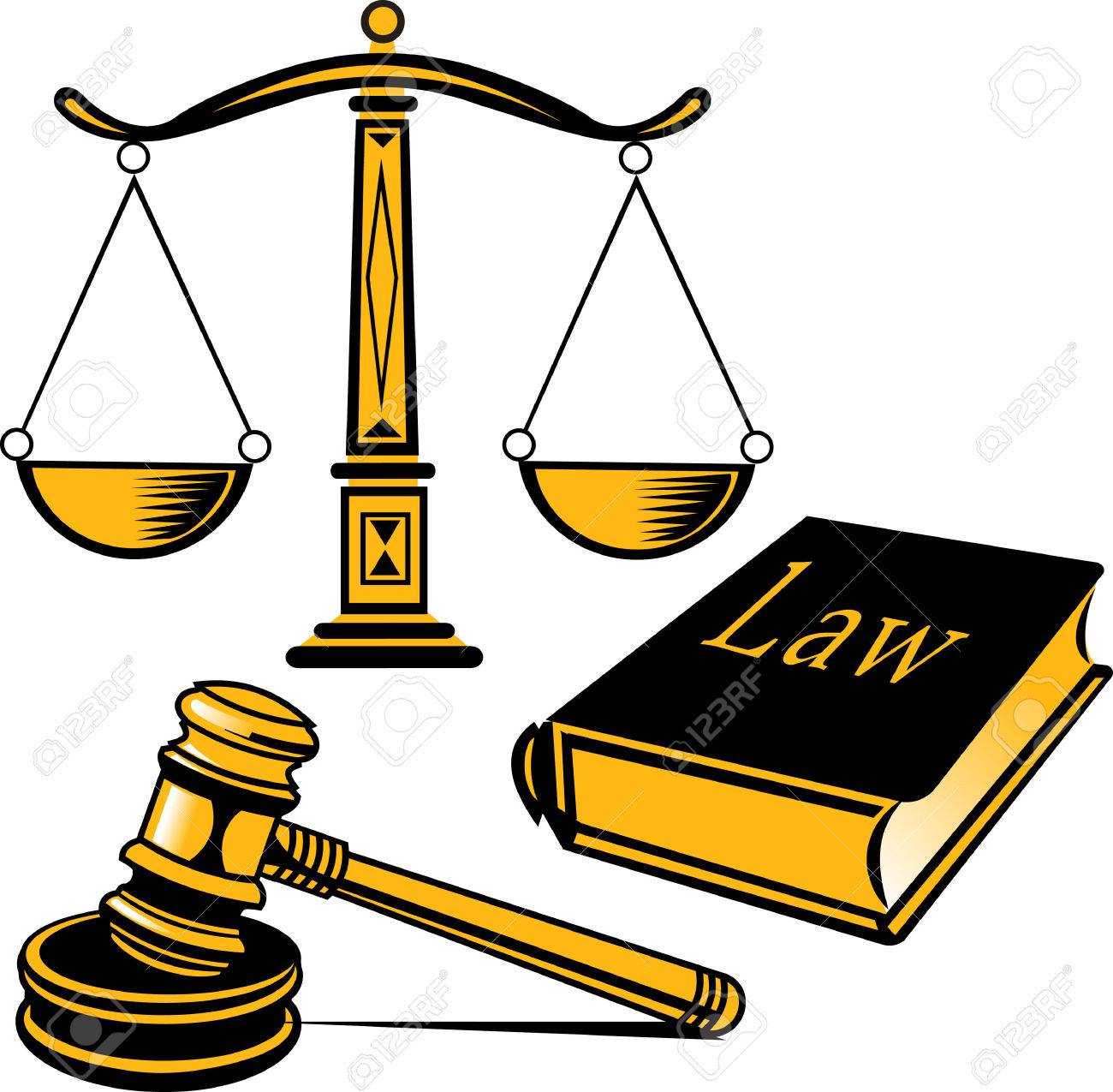 'Rule of Law'is our motto. Our supreme law i.e. the Constitution has made provisions for enforcement of rule of law in the country.
Health
The fastest way to reach results is to monitor the progress you make.
Rehabilitation
By slowly raising the weight bar, we are able to built muscles safely.
AHRI, is committed  to stand besides  the helpless people and serve the affected people in any crucial moments like flood, winter , cyclone, drought and other natural disaster. We have a volunteer team of 100 young people are ready to support them to take with food, medicine , cloth, safe water and our volunteer also provide logistic and mental  support & training, how they  survive in that moments.
As the slogan of AHRI is Law , Education and Democracy of Human Rights- We are  very much aware of education for all in every stage of live. Specially, AHRI has working for poor and vulnerable children in rural area as well as autistic children, street and orphan children at urban area. 
In FitFlex's Strength and Stamina class, we will delve deep into building the fittest body you can. The class aims to not only shape you up, but also instruct and inform you in the right methods to do weightlifting and working out.